Our award-winning
experts /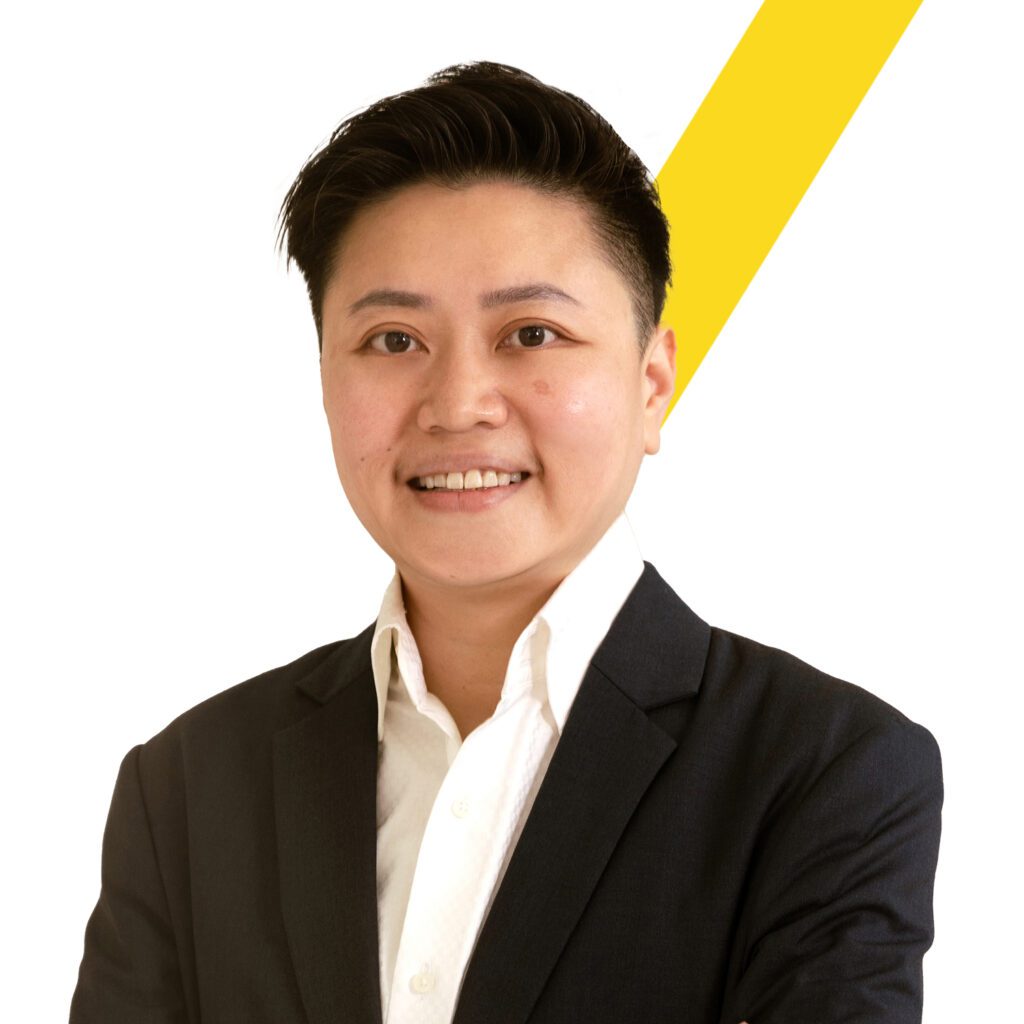 Director, Head of In-House Legal
About Lyn
Lyn heads up the in-house legal team at Aslant Legal, where she is responsible for the development of the in-house legal practice in Asia.
Lyn possesses extensive experience and expertise in legal recruitment and has focused on legal recruiting since 2006. Her knowledge encompasses recruiting within the in-house legal and compliance sectors, both in Singapore and across Asia and she has established a network across a variety of industries. Over the years, Lyn has developed strategic relationships with clients and candidates, and has assisted in the hiring of teams and top candidates for multiple corporations, financial institutions, and growing businesses.
During her spare time, Lyn enjoys watching sports on television and strives to maintain a regular exercise routine.
Education
Bachelor of Arts, Media Studies