Our award-winning
experts /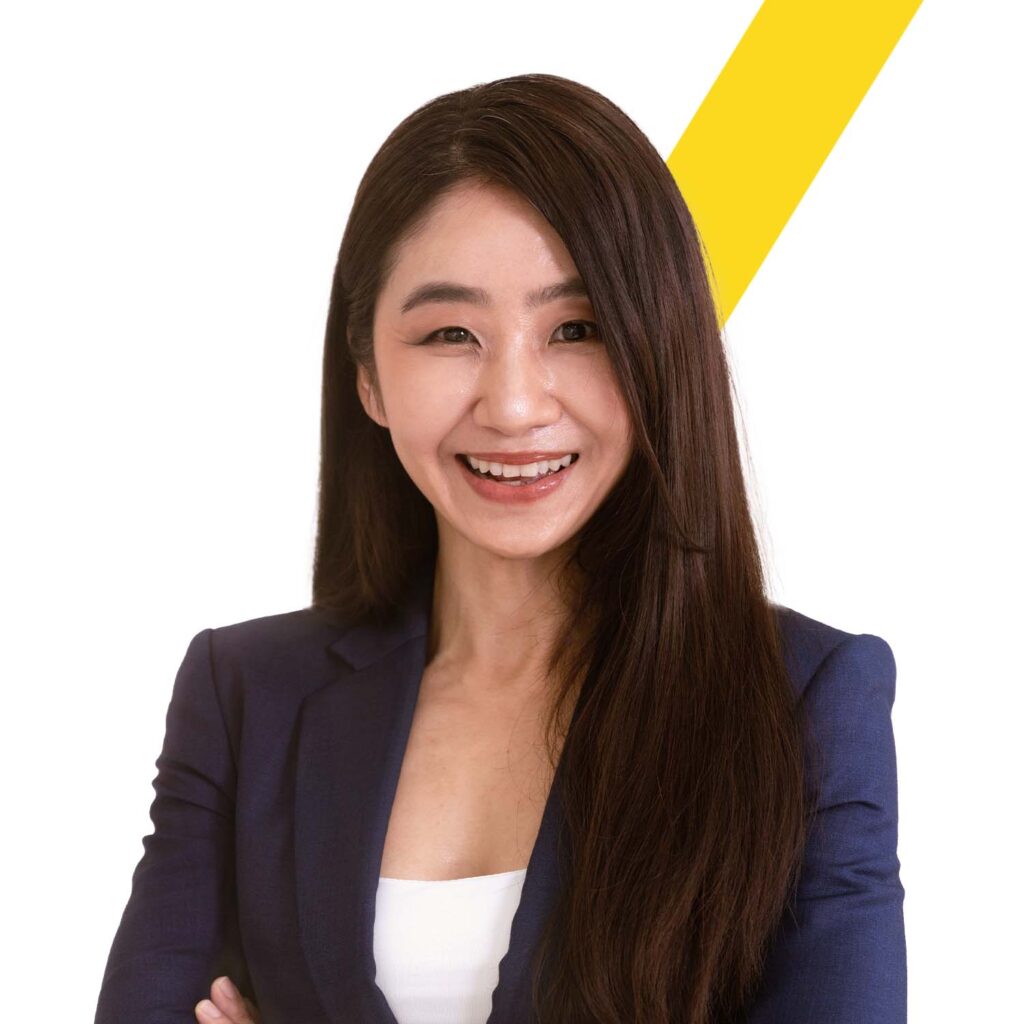 About Sandra
Sandra specialises in the recruitment of private practice lawyers and in-house legal professionals.
Sandra has placed lawyers and legal counsels at all levels with law firms, institutions and corporations and she is able to combine her flair for people management and extensive commercial experience to assist her candidates in making informed career choices.
Prior to venturing into legal recruitment, Sandra ran the marketing department of a Singapore law firm, where she oversaw regional business development across key Asian cities. During which time, she developed a strong empathy and sensitivity towards varying cultures and work methodologies. Sandra previously led the sales and marketing team of a renowned regional luxury print publication, managed a team of sales professionals and assisted with the development of regional offices across Asia.
Outside of work, Sandra is a fitness enthusiast who finds great satisfaction working out in the gym.