Our award-winning
experts /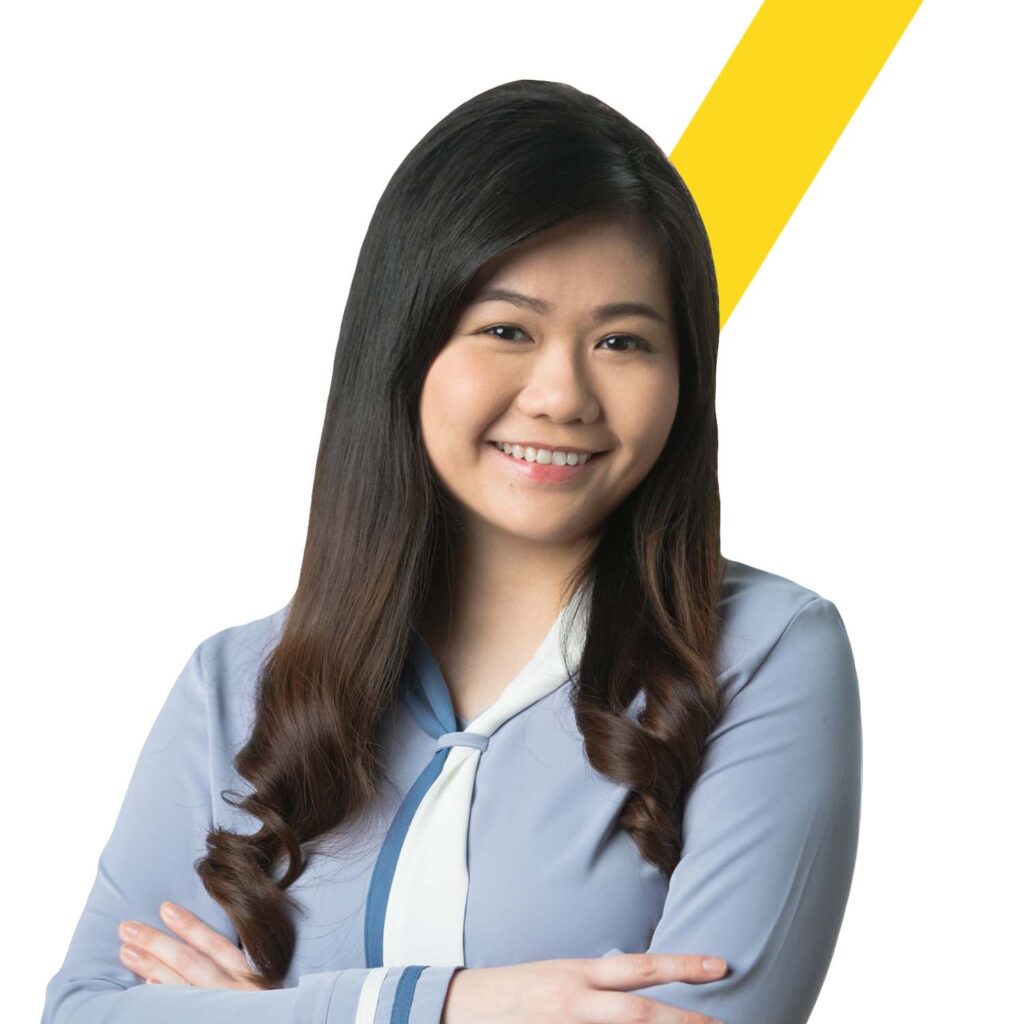 About Elle
Elle is the Office Manager of Aslant Legal. She is an experienced recruitment and business office management professional with more than 8 years under her belt, mainly in the Recruitment and Executive Search industry. In Aslant Legal, Elle plays a crucial role in supporting the company's growing team and overseeing the day-to-day operations of the office.
Prior to joining Aslant Legal, Elle spent several years with an Executive Search firm, where she excelled in placing mid to senior-level positions across a wide range of industries while double-hatting as their Office Manager.
In her spare time, you can either find her curled up with a good novel or spending quality time with her loved ones.
Education
Bachelor of Business Administration, University of South Australia