Our award-winning
experts /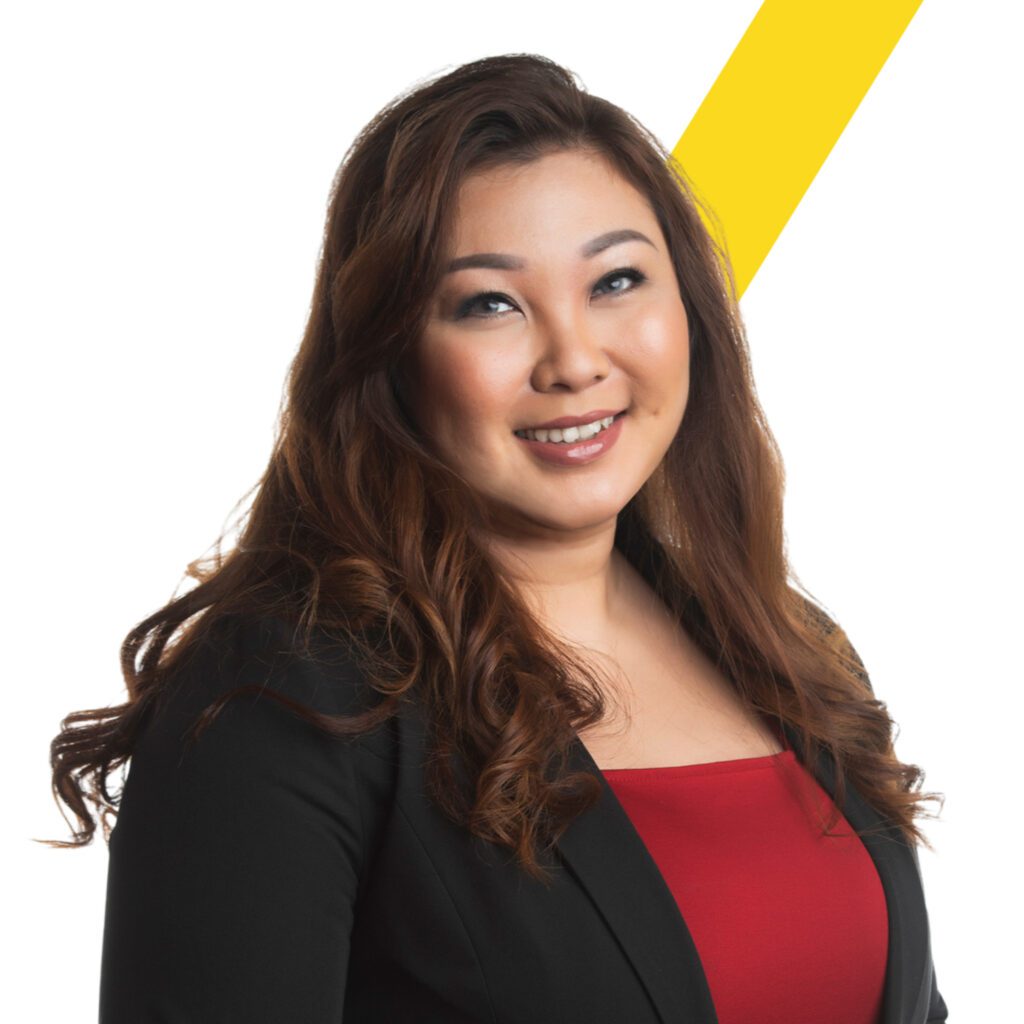 About Elly
Elly is a legal specialist researcher with Aslant Legal. With an expansive and well-established network, Elly has consistently demonstrated her ability in achieving placements across a spectrum of junior to mid-level positions.
She adopts a robust strategy to meticulously identify and connect with top-tier legal talent in the market, ensuring a tailored fit for specific business requirements. She is also known for delivering exceptional candidate experiences and building strong relationships with legal professionals.
Outside of work, Elly finds solace in dedicating her time as a fervent volunteer for esteemed non-profit organizations like Babes and Daughters of Tomorrow, a testament to her commitment to making a positive impact on society.