Our award-winning
experts /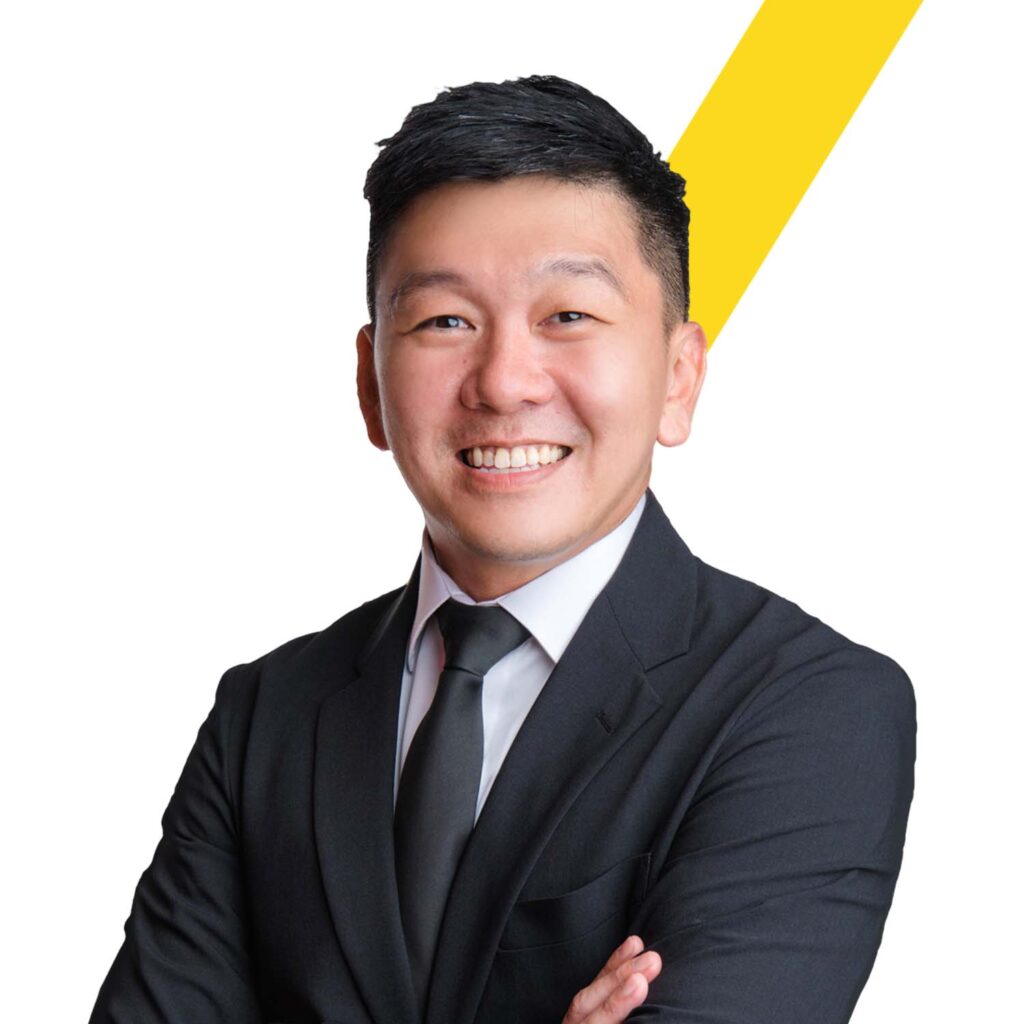 About Kher Wei
Kher Wei is an Associate Consultant at Aslant Legal where he specializes in candidate sourcing and management. His area of expertise lies in placing lawyers from various industries into both private practice and in-house legal counsel roles.
Originally from Penang, Malaysia, he began his recruitment career in the technology sector where he focused on filling mid to C-suite level positions. Prior to this, he gained extensive experience in training, sales, and recruitment while working in the insurance industry.
During his leisure time, Kher Wei likes to pursue his interest in photography and working out at the gym.
Education
Diploma in Mass Communication