Our award-winning
experts /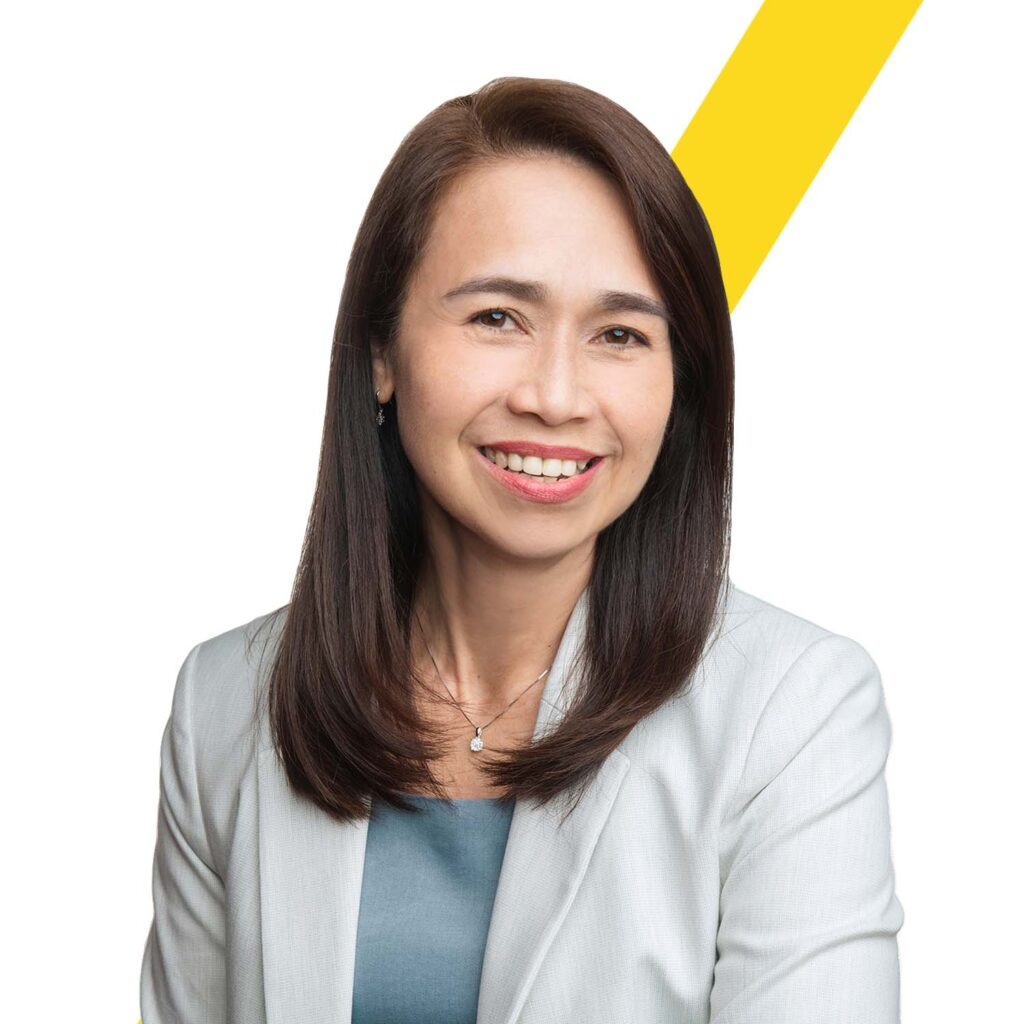 About Shirley
Shirley is the Team Support for our dynamic and high-performing team, where she provides administrative support and assistance to the team as required.
Originally from Manila, Philippines, Shirley began her career in the hospitality industry, in the Front Office Department/Rooms Division, working her way up to Duty Manager. In 2004, she moved to Singapore with her family and switched to administrative related roles in MNCs and SMEs before joining Aslant Legal in January 2019.
Outside of work, Shirley builds deep relationships and enjoys a good laugh with her 2 young adult children and her close friends. She is also an active member of her church choir and enjoys spending her free time making scented candles, baking, gardening, and doing arts and crafts.
Education
Bachelor's Degree, Hotel and Restaurant Administration, University of the Philippines