Our award-winning
experts /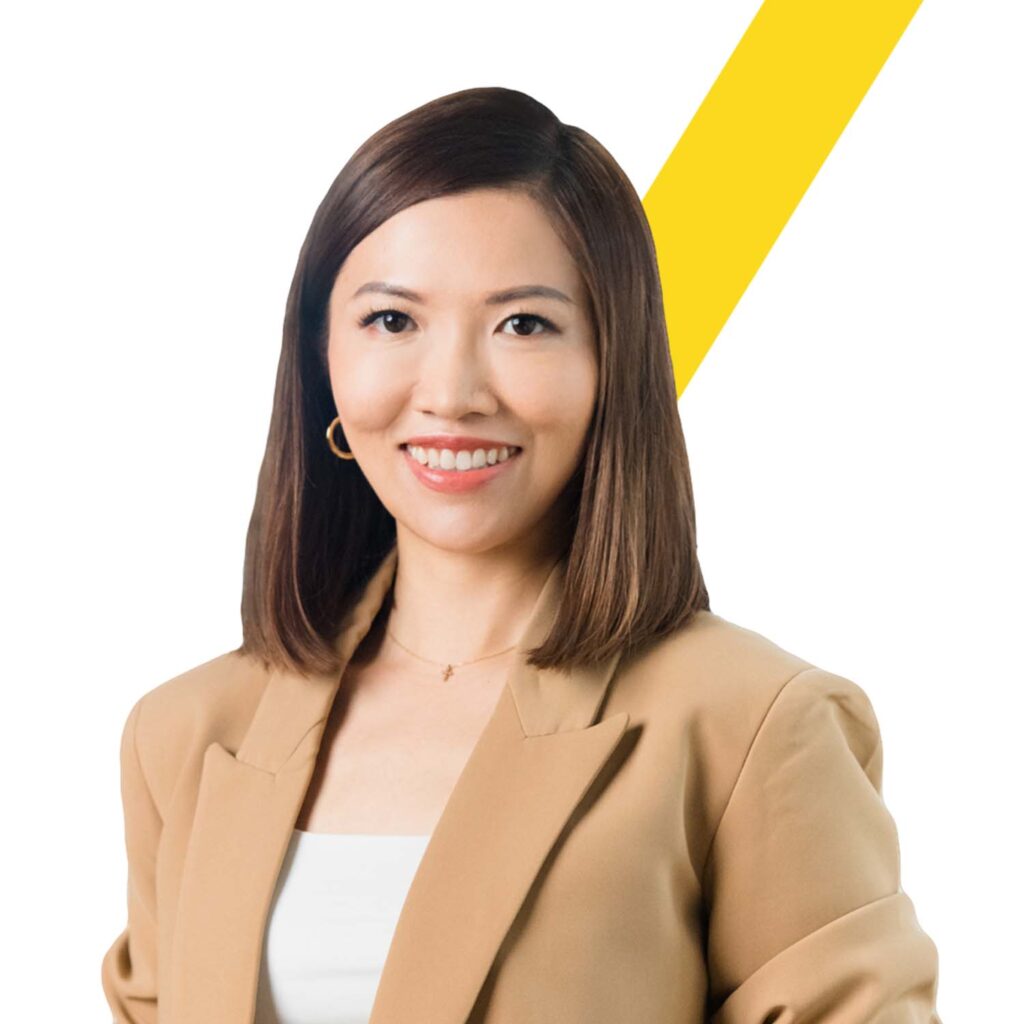 Managing Director/Founder
About Shulin
Shulin is the Managing Director and Founder of Aslant Legal. As a lawyer turned Recruiter and now business owner, Shulin has over a decade of experience in legal recruitment.
Passionate about advocating for positive change, she's constantly pushing the boundaries in the legal industry. Her area of expertise lies in the recruitment of teams, lawyers, and partners for multinational corporations and law firms in various sectors. Additionally, she offers strategic advice to law firms seeking to establish and expand their business in Singapore.
Outside of work, Shulin is the host of the After the Bar podcast. She started this personal passion project and initiative, in a bid to change the narrative, humanise lawyers and challenge the status quo. She often volunteers her time to speak at universities and organisations, such as the Singapore Academy of Law.
Education
Bachelor of Laws – 2nd Upper Class Honours, National University of Singapore
What clients are saying /
"Shulin actively and thoughtfully listens (I highlight and value this because it is a rare quality) and asks very insightful questions of both the hiring manager and candidates, to ensure she knows them well and thus can make highly personalised recommendations to both."
"Shulin is an absolute joy to partner with! She has mastered the delicate balance of managing the needs of both her candidates and clients and makes the recruiting process seamless."