Our award-winning
experts /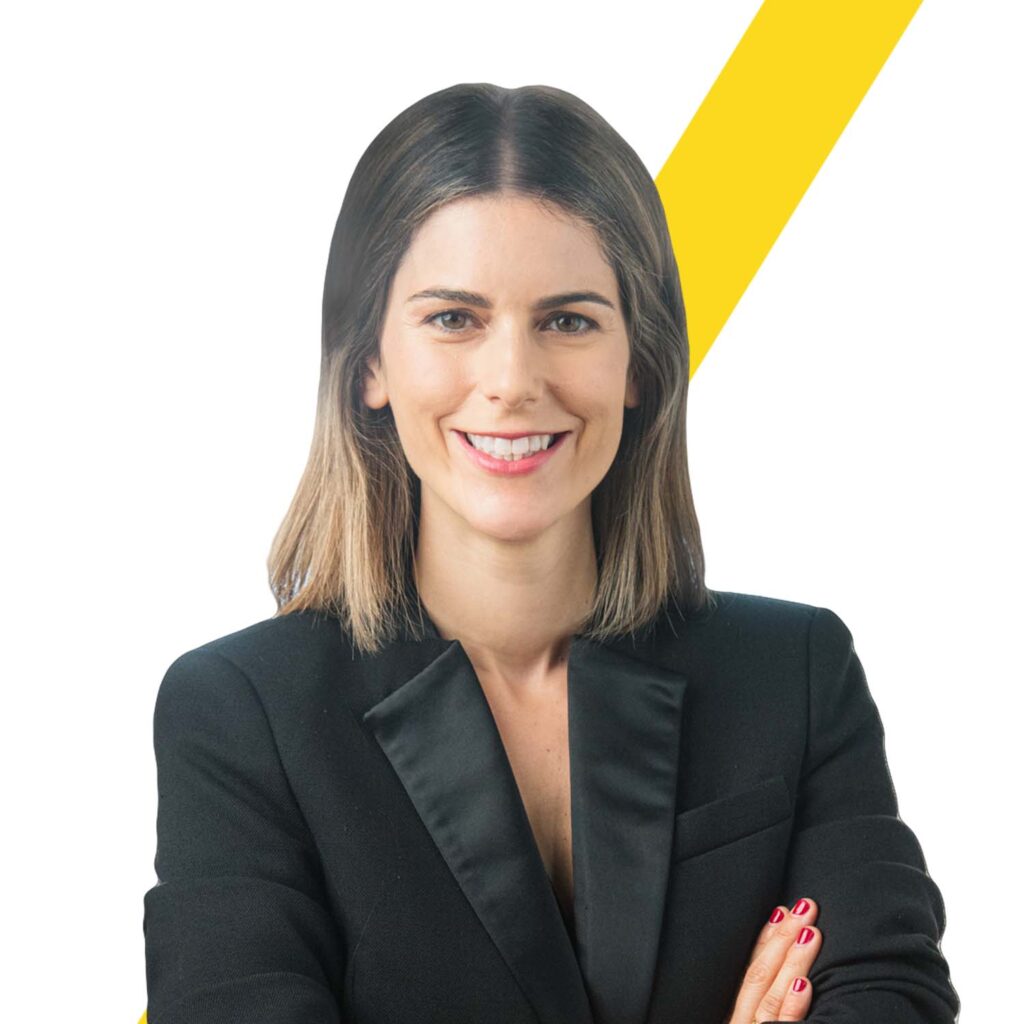 About Tessa
Tessa is a Director at Aslant Legal. She specialises in advising law firms in their hiring strategies in Singapore and in assisting lawyers in achieving their professional goals and finding fulfilling roles aligned with their aspirations.
Prior to embarking into international legal recruitment in Singapore in 2014, Tessa began her career in 2007 as an Associate with a Magic Circle firm as part of the firm's Real Estate Department.
After graduating from her double degree in law and political science, she was admitted to the Spanish Bar in 2007.
On a personal note, Tessa has three young children and is an accomplished linguist who loves to learn new languages. As much as she can, Tessa also helps her husband in supporting educational projects in remote villages in Battambang (in the northwest of Cambodia).
Education
Double degree in Law and Political Science, Universidad Autonoma of Madrid (2002 – 2007)
What clients are saying /
"We engaged Tessa to assist with growing our finance team. From the first meeting, I found Tessa very focused and acutely sensitive to what we were looking for in candidates. She established good dialogue with us early on and kept us well informed of developments and in the end, delivered an excellent result."
"I have only worked with Tessa for a short time but I have been impressed with her professionalism and responsiveness throughout. She clearly has a sound understanding of the job market and maintains good relationships with her candidates."
"The entire process was very pleasant and professionally driven. Most importantly, Tessa was always responsive even when on vacation and we managed to hire the candidate ahead of schedule."
What job seekers are saying /
"It made a great deal of difference to be able to talk through the role and the interview process in person. Very reassuring presence and professional."